AboutTulip Embroidery Services
Tulip Embroidery is one of professional embroidery digitizing company from United States and we are serving digitizing service since 12 years. We have countless satisfied customers and clients from all across the world who rely to avail our experienced and professional embroidery digitizing service from last many years. Our superior priority to offer best embroidery digitizing service and complete clients digitize orders on their requested time frame and this is basic reason of our digitizing company success. Our success only depends on our quality digitizing works and it will also help for developing business of our clients as well.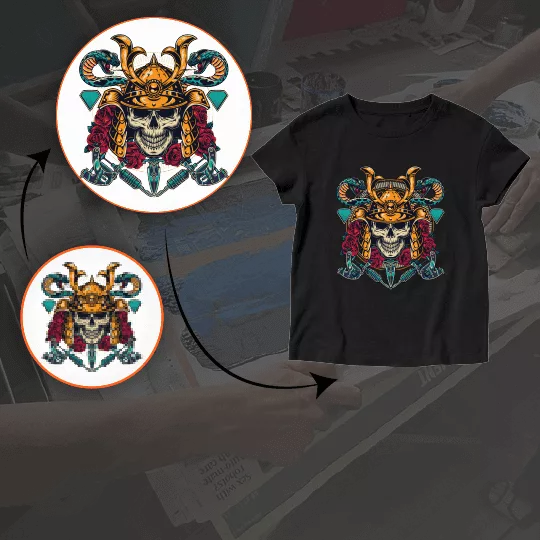 What Can We Offer For You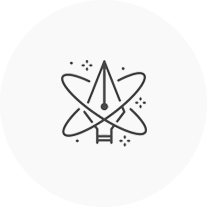 We provide on-site digitizing, personalization and monogramming, as well as a variety of embroidery designs to choose from. The Embroidery & Print Shop uses state-of-the-art embroidery computer software designed to create custom embroidered artwork or adapt your logo/design for application to the garment of your choice.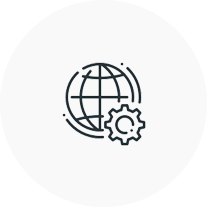 We take pride in offer a free design and set up service. Our team is skilled and experienced at creating business logos, custom graphic work and more. Our business cards, stickers, brochure and banner printing services are available at highly competitive prices. Our printing services will help you improve your business identity through various proven methods.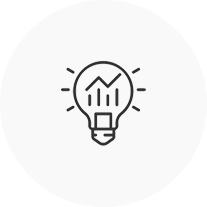 Heatwave is a one-stop print shop, from design to production, we can design your logo from an idea or concept to a final piece of artwork ready to print or embroider. If you're starting a new business or looking to re-brand your design give us a call to discuss further.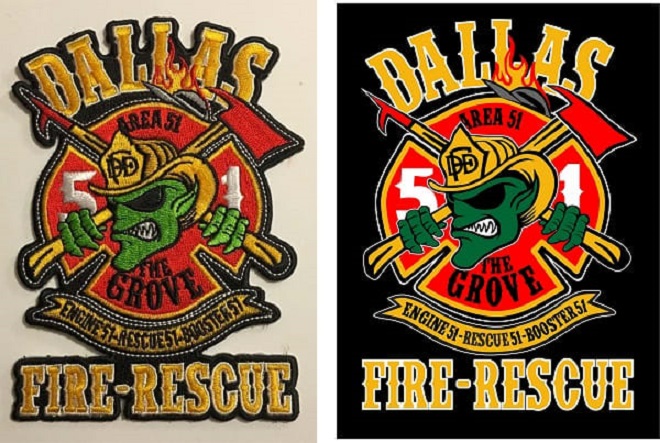 TULIP EMBROIDERY DIGITIZING AND VECTOR DESIGNING
Get your desired artwork done without wasting time and save money
Tulip Embroidery is the first-class Digitizing center in Uk, Which has been engaged in this digitizing field for more than 20 years. High efficiency, Guaranteed quality, Individual customer services are our business principles. We mainly cater to Embroidery Digitizing and Vector Designs Manufacturers in USA, Canada, Australia, United Kingdom and Hong Kong.

Call anytime
+44 191 645 2243 (UK and Europe) |
+44 330 001 0 818(Canada & USA)
Embroidery Digitizing And Vector Art Services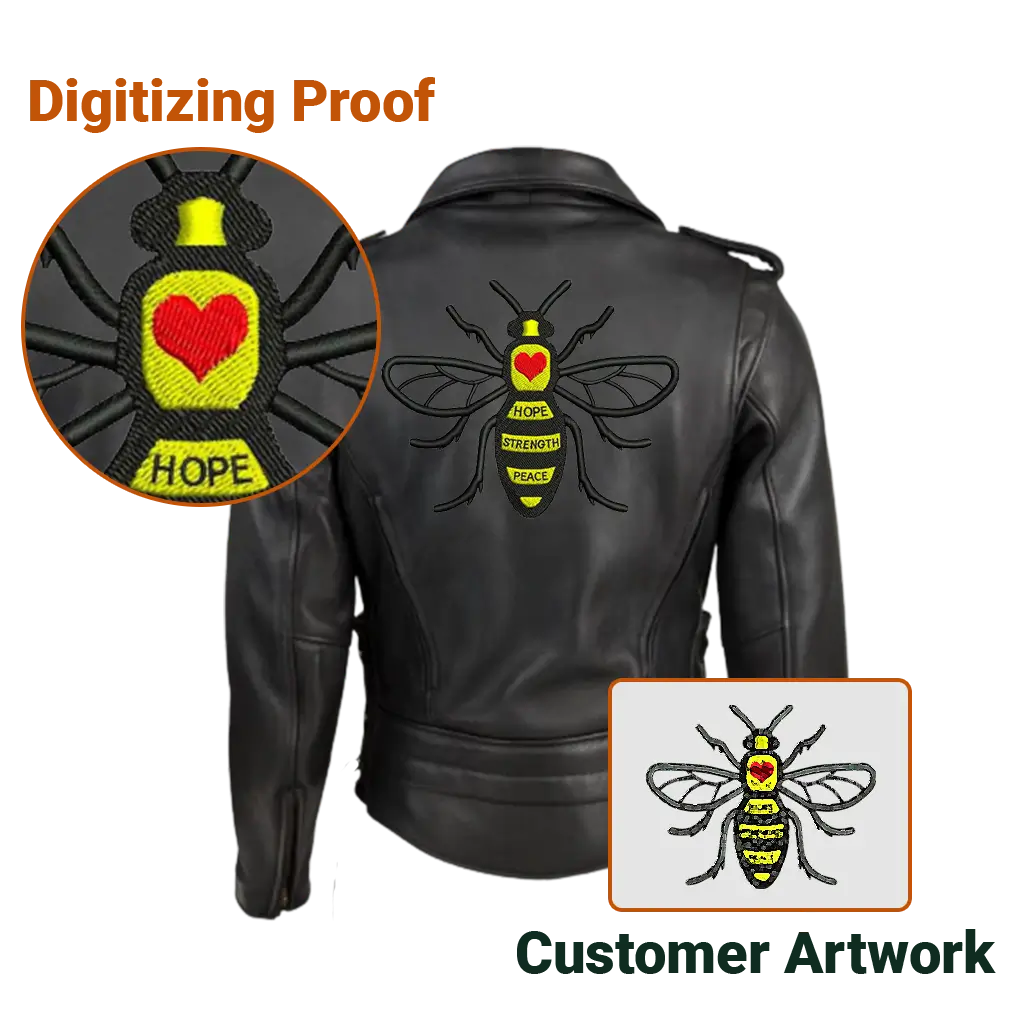 Screen Printing
The original printing method using silk screens and a carousel – Heatwave offers single and multi-colour options including special effects and half-tones (gradients).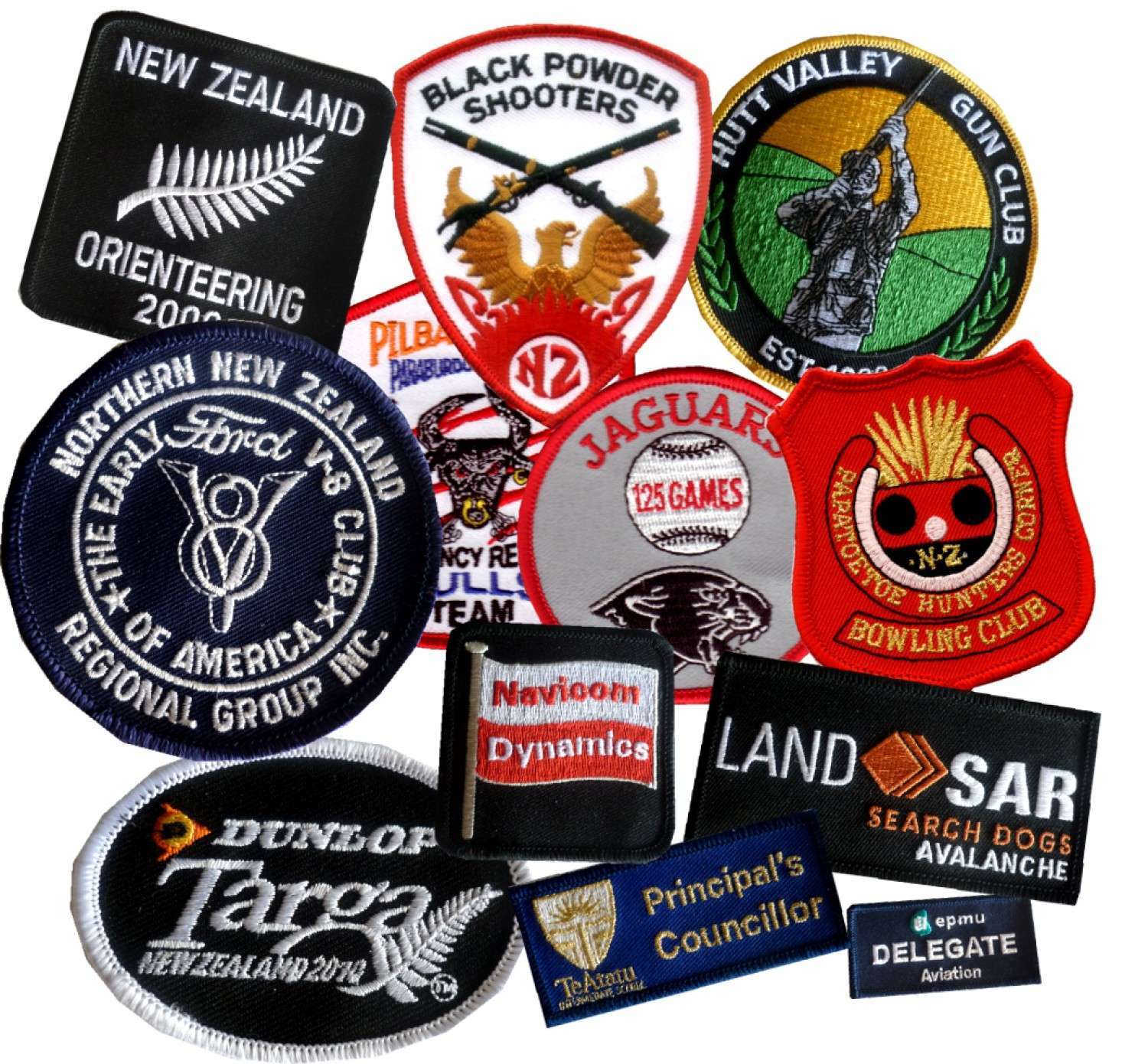 Custom Patches
Custom embroidered patches, when used accurately, can be an effortless marketing strategy. The marketing strategy is applied in various ways. It isn't only used to promote the brand but also helps your brand stand above the rest.
All
Embroidery Design
Print Design
Badges/Patches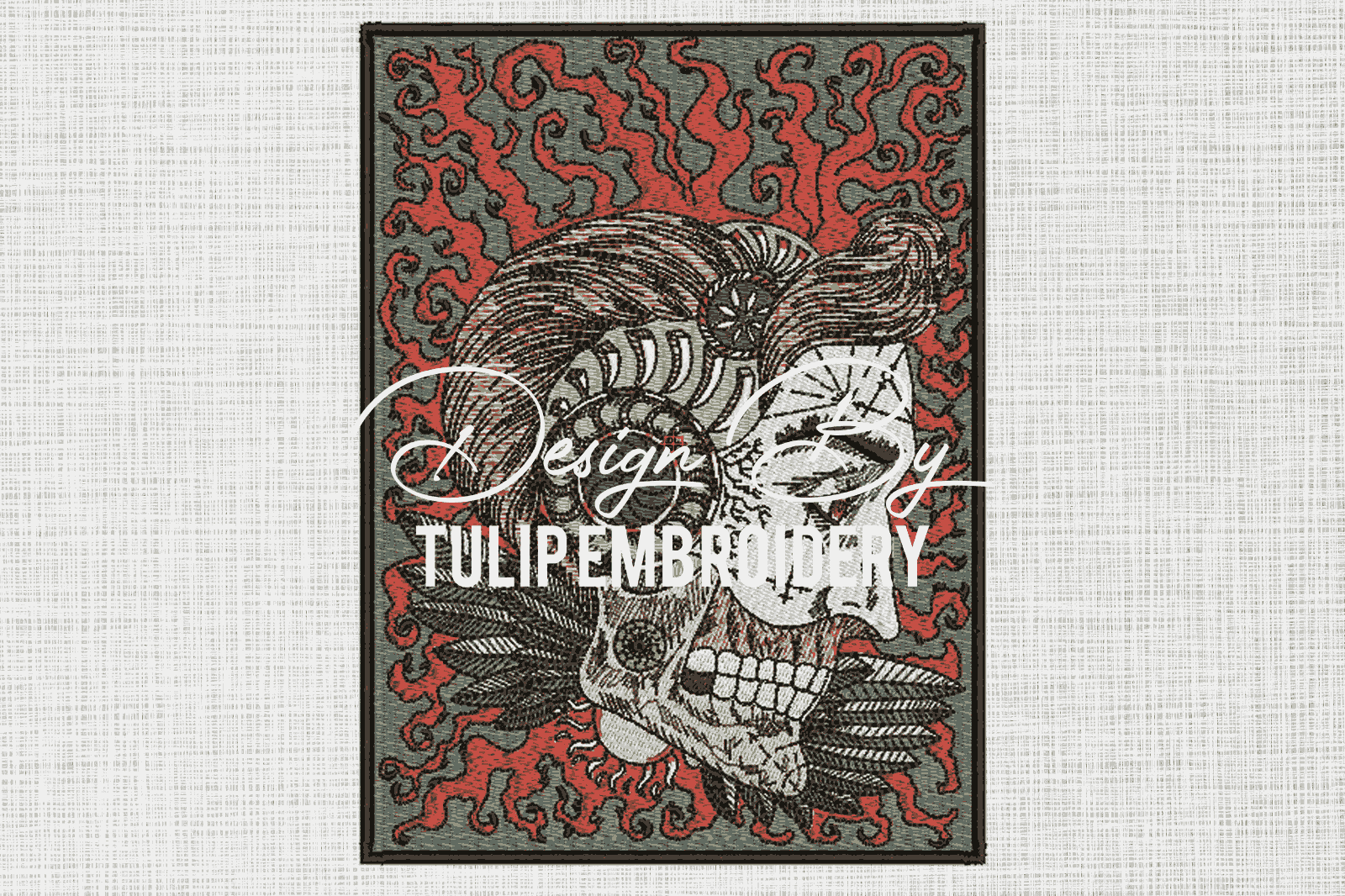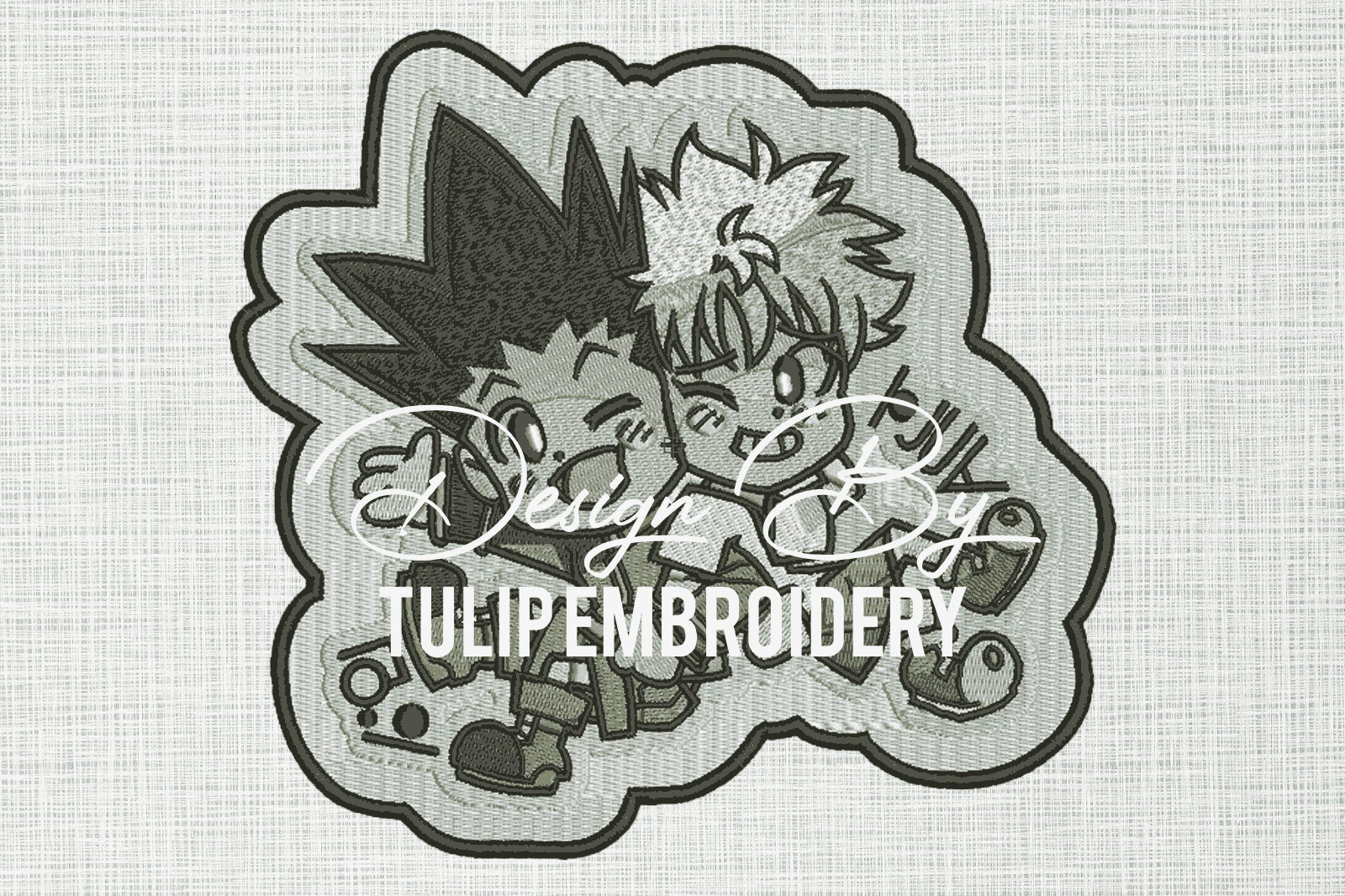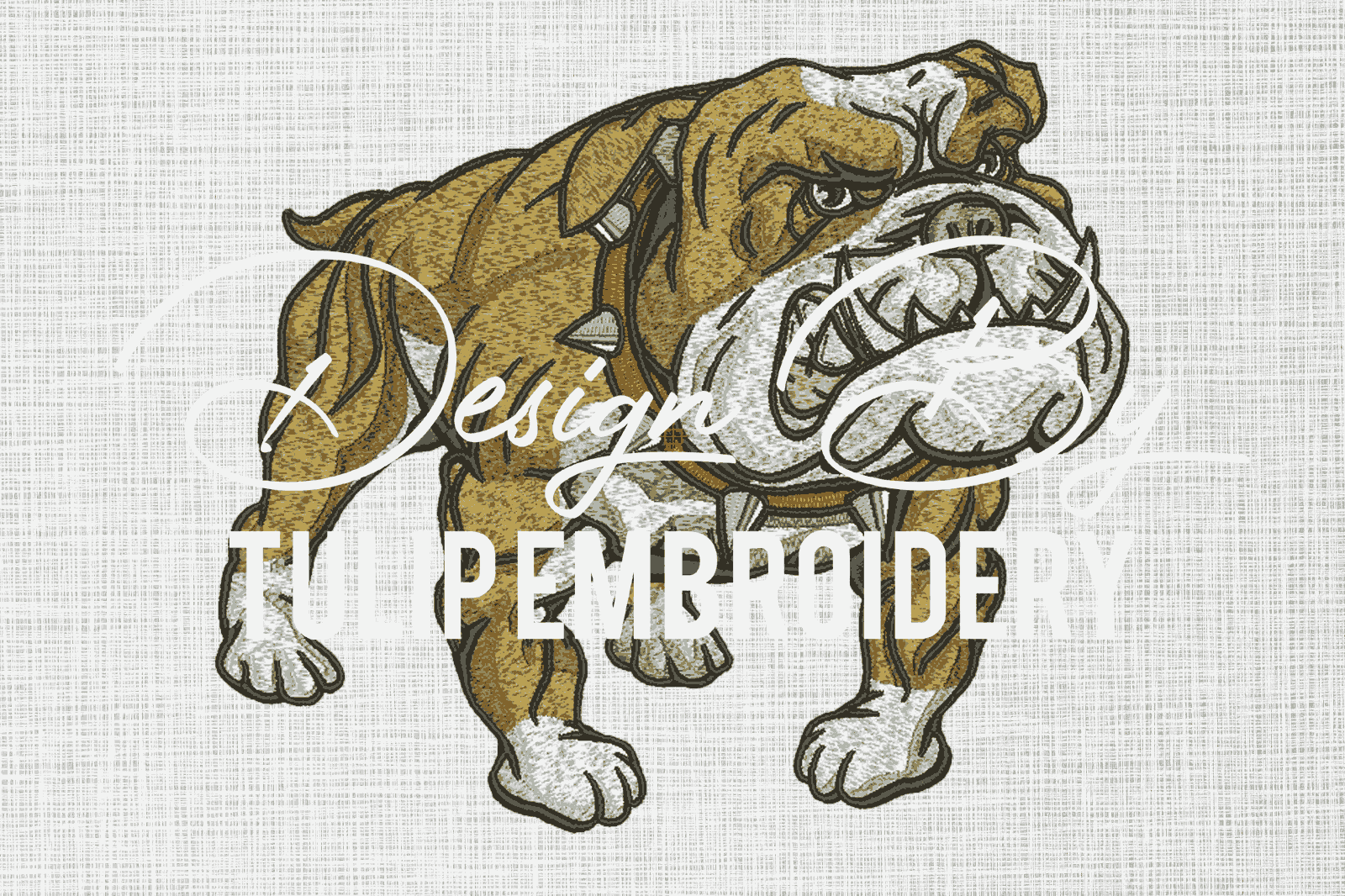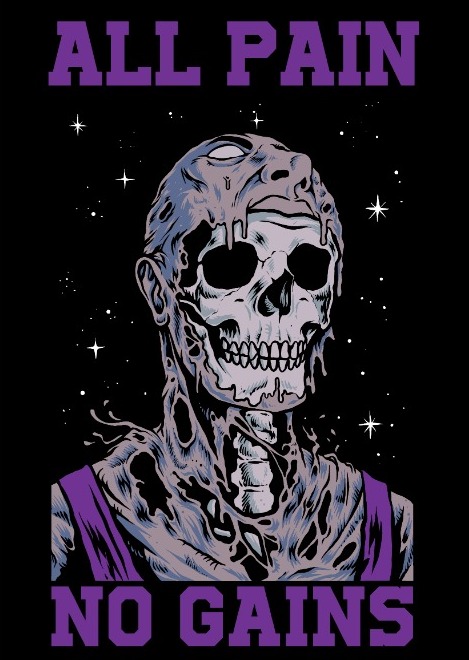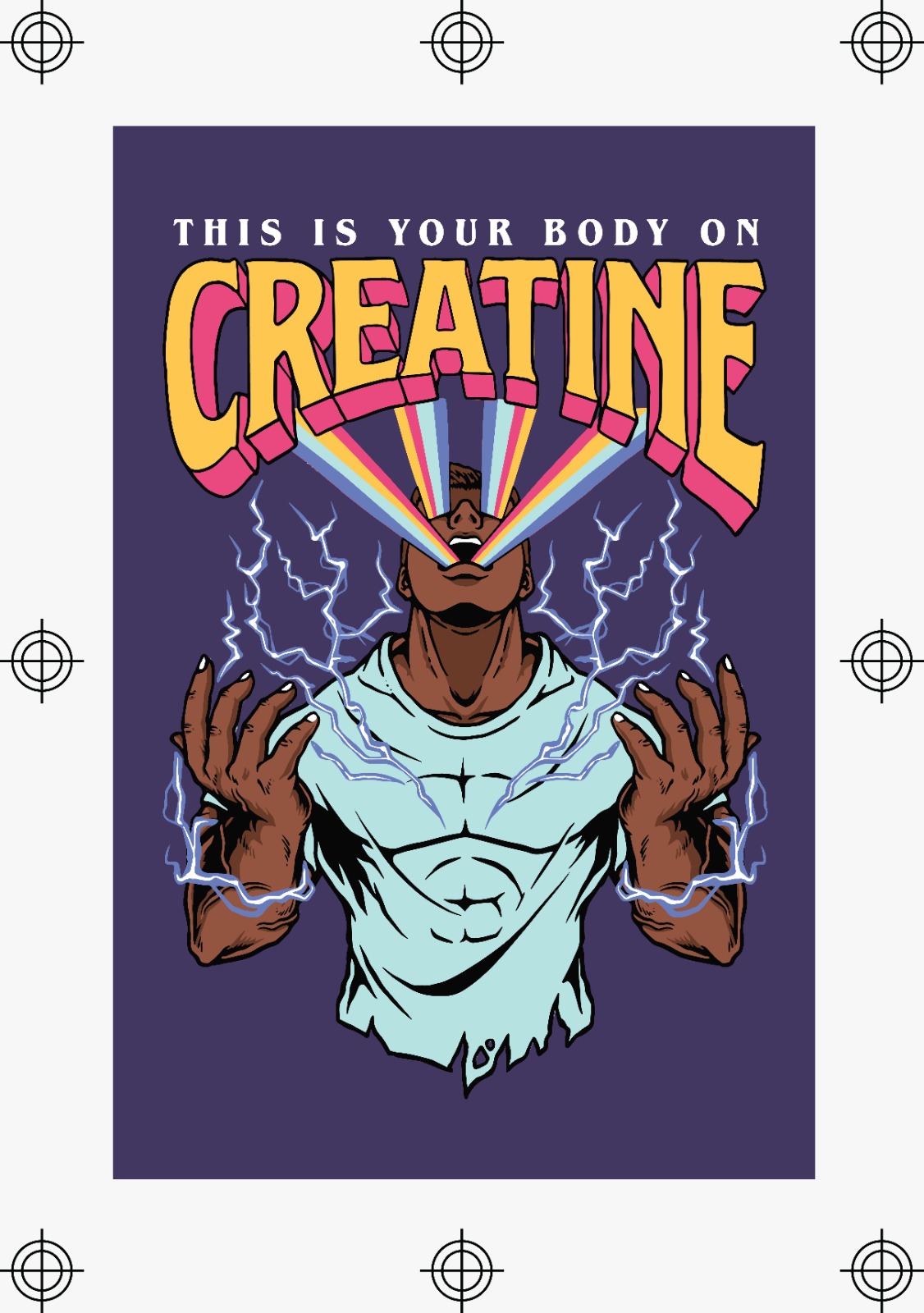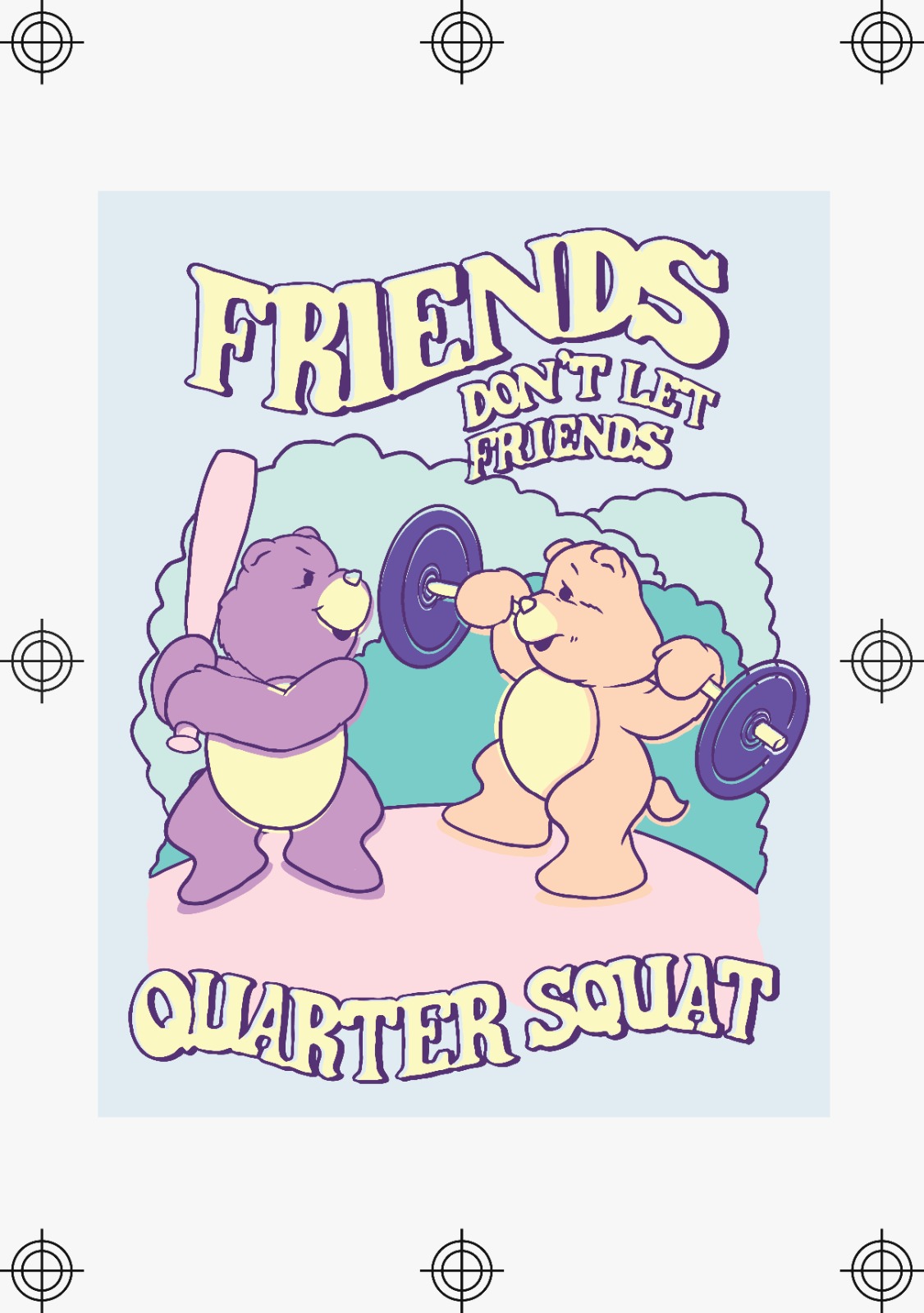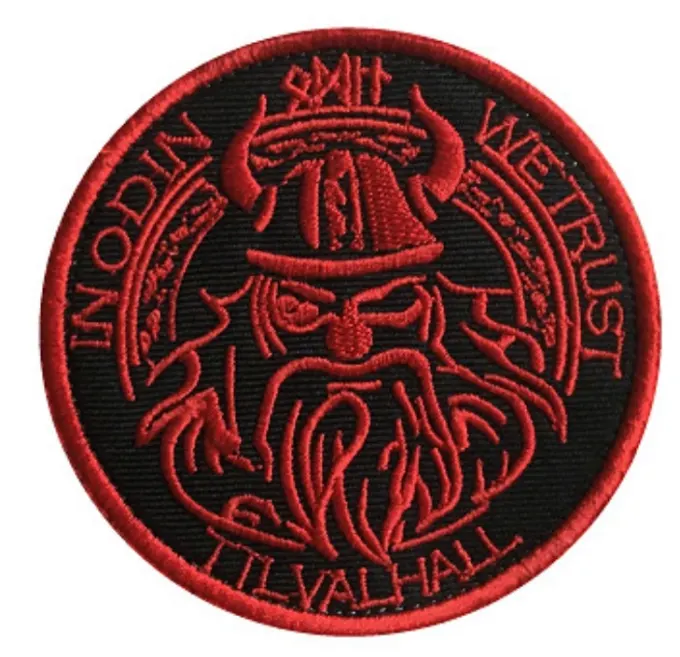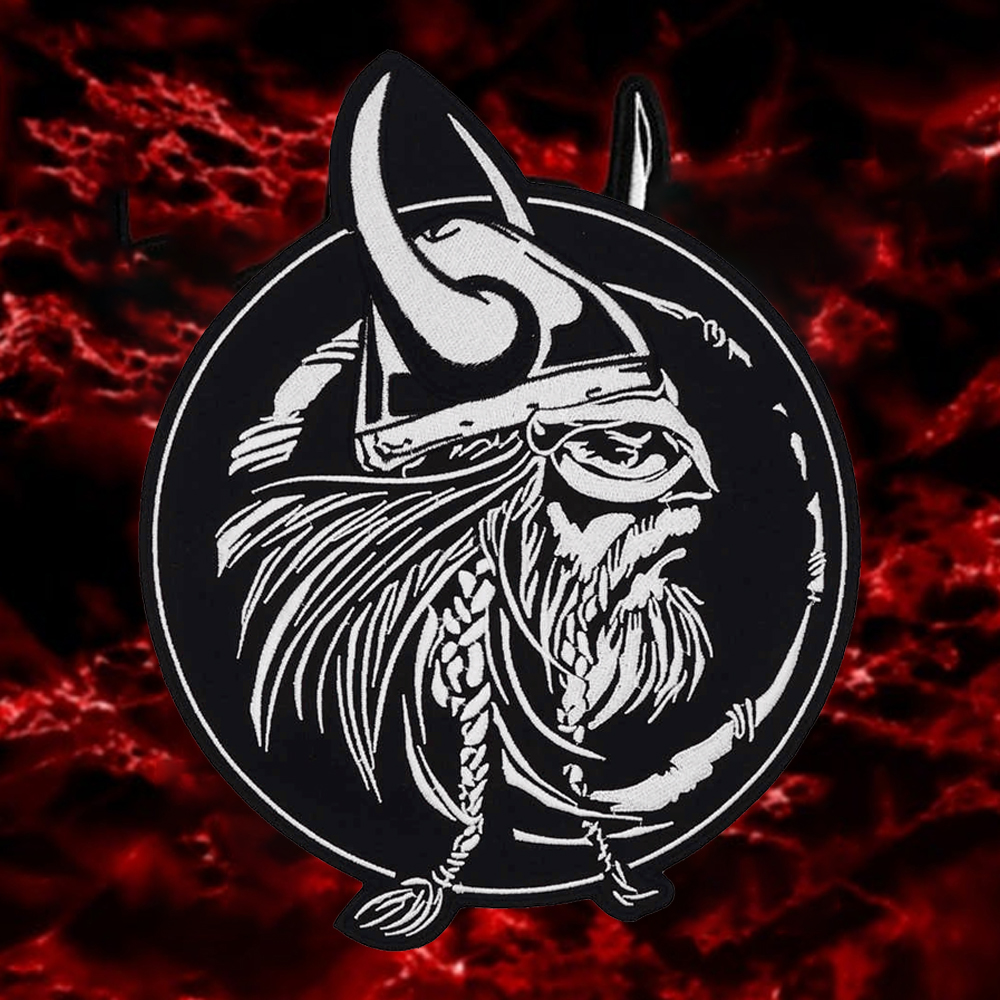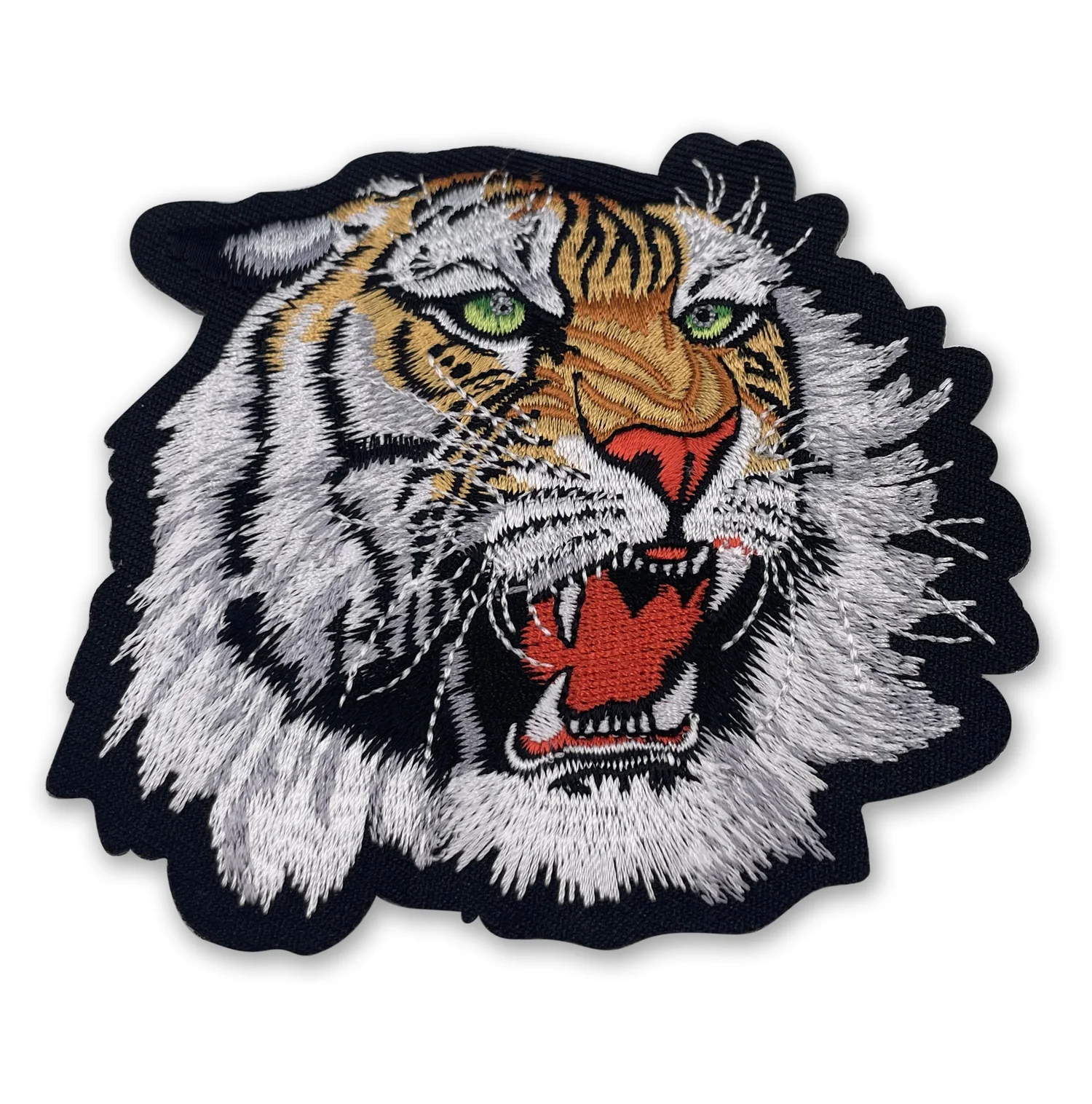 Tulip.Embriodery is meant to be the top-notch resource you require for embroidery digitizing of your products. Being a vector designing agency we produce quality, sustainable design solutions that are sympathetic to all other building elements.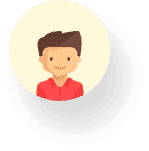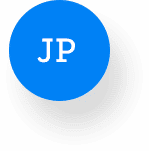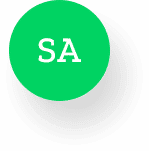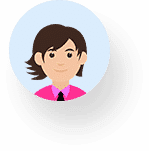 How to Place Embroidery Digitizing or Vector Art Orders
Artwork and Instructions: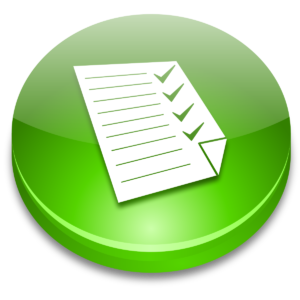 You Order is Under Process: