Embroidery Digitizing Service are offered by an organization or group of experts who are equipped with the most recent PC application and its perfect machines. This group takes a shot for customer benefit and procedure the embroidery configuration test from checking to digitizing. Do you think it is difficult to work since PC innovation is consolidating into it? No, it isn't that.
Still when PC and advanced work have acquired a transformation embroidery planning and its creation; a group of Embroidery Digitizing experts will participate in general practice on every join, string types, and significant look. This is the thing that We do and this is how we are known as the pioneer among our counterparts in the business.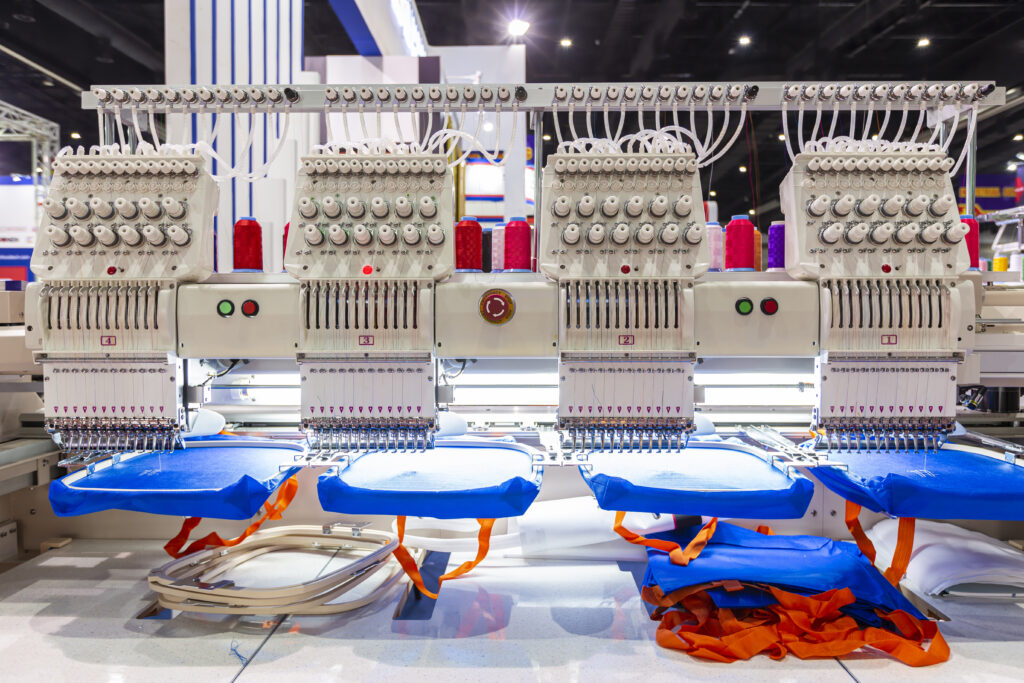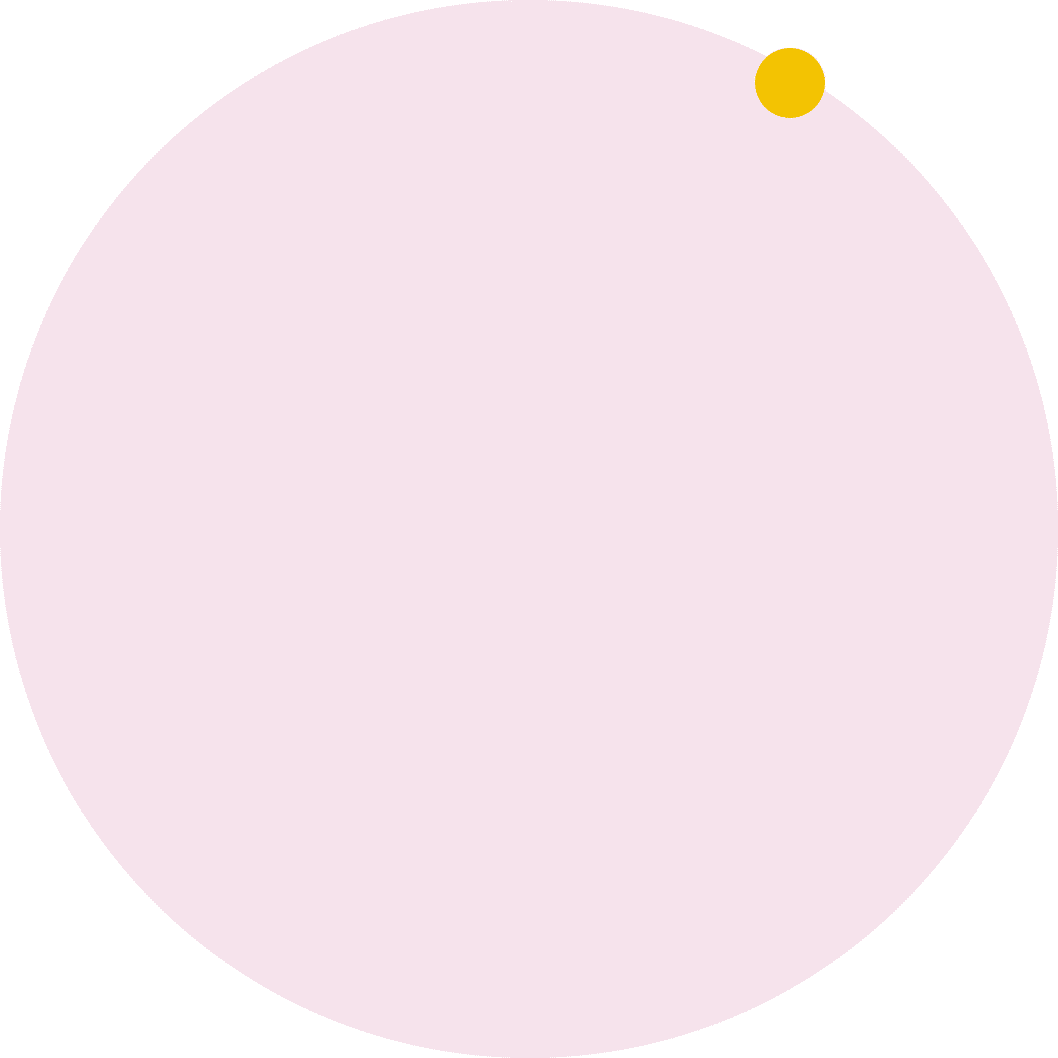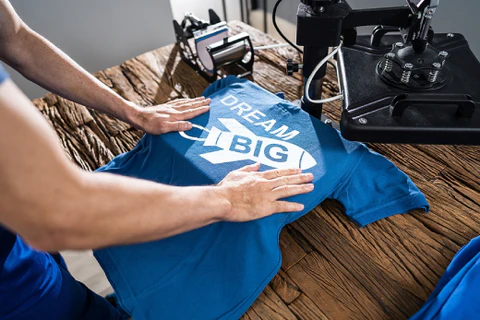 Screen  Printing Is The Most In-Demand Option For Customizing Apparel. That's because direct-to-garment and screen printing on apparel are very cost-effective processes, with many alternatives for making each project special. Direct-to-garment printing merges the ink from an image directly to the fabric using inkjet technology without adding extra texture on top of the fabric, so your item maintains its original feel and is smooth to the touches.
This is the best choice if you don't require light inks printed on dark fabrics. You can personalize t-shirts, bags, hats, blankets, towels and more with expert garment printing, using a high-quality photo image, custom logo or other special graphic. Our staff will help you perfect your design so that the finished product looks professional. The possibilities are endless, and you are only limited by your imagination. 
Logo Embroidery Digitizing
A logo is the only thing that depicts the whole picture be it a company, firms, advertising agency or any organization. Every logo has meaning in it. It shows the uniqueness of your organization. To make a logo that not only identifies a company but also makes it stand out from others needs creativity and precision. This is where logo digitizing comes in. Logo Digitizing is a process of converting the image of a logo into astonishing and eye-catching embroidery designs work. The process of logo digitizing is the work of a professional embroidery digitizer having years of experience in the field.